Get feedback on your work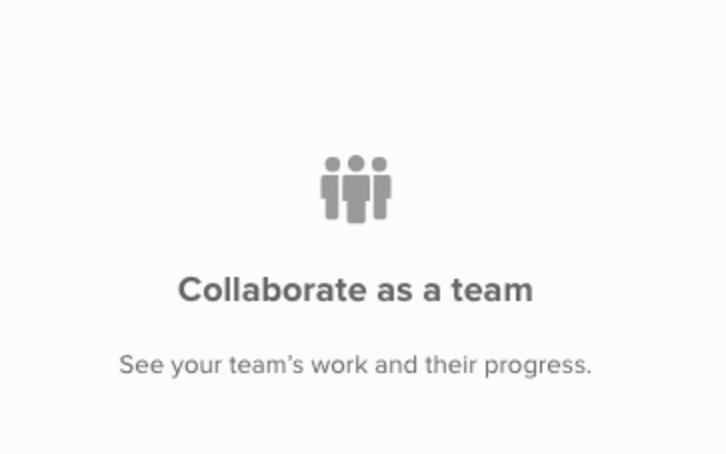 Notebooks allows you to collect feedback in context. Click and drag on the screen to leave an annotation.
Collaborate with your team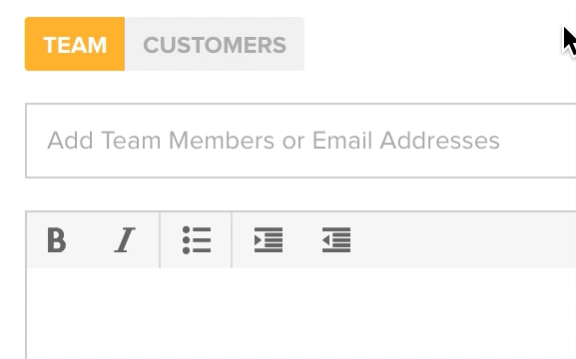 Working in isolation doesn't help us find the best solution. Share the work with your team to collect their insights!
Great, now get in there and try it out!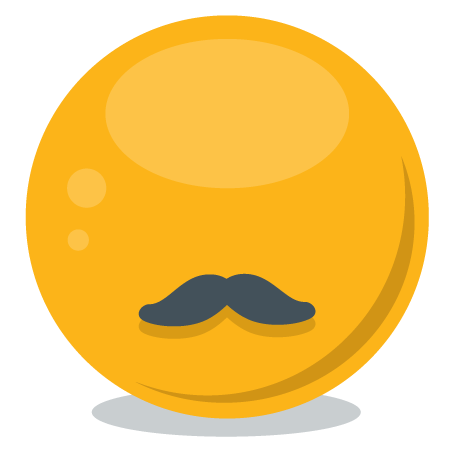 Use the sample project provided here to get a "feel" for how Notebooks works. When you're done, feel free to
share
with
[email protected]
.
×
Gather insights from teammates and users on your notebook.
Lastly, create a new Notebook at anytime here with the add () button
Oh hey there...

You can test out sharing by sending to my address. I'm a real person and will respond!